CREATING SOFTWARE PRODUCTS WITH PASSION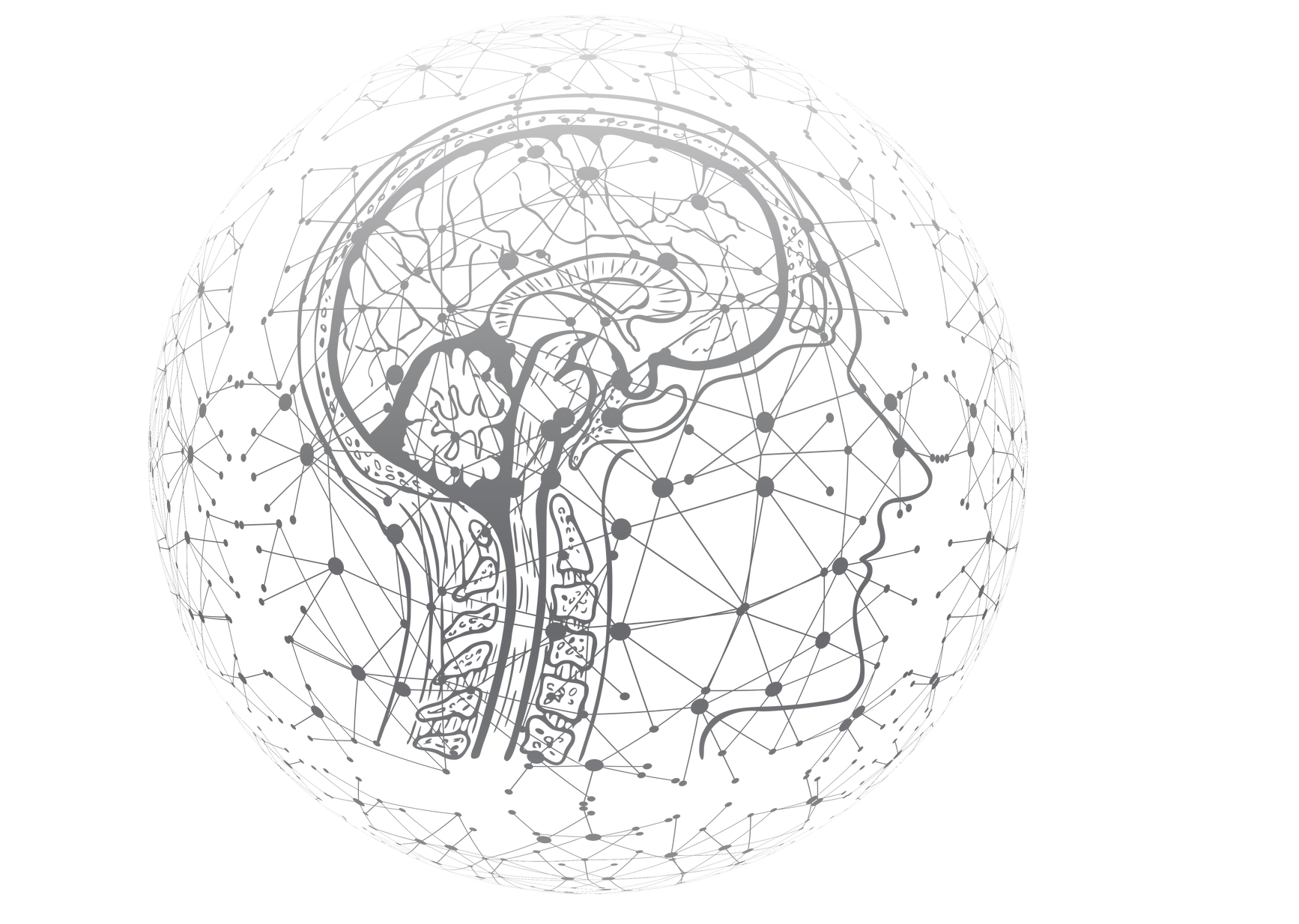 About Company
The company provides software development, consulting and advisory services in the area of technology including IoT and Embedded Devices, 3D graphics, AI, Advanced AWS cloud solutions, Web and Mobile Applications. The company manages the whole software development process including R&D team building, UX/UI, software architecture design, implementation, testing, documentation. The company also advises startups on technology, product-market fit and metrics.

Our Services
3D Graphics
artificial
intelligence
advanced AWS cloud
solutions
Web
and
Mobile App
Design & Development
software development
management
Who We Are?
Glass-Spider is a group of passionate software engineers of different specialties and interests. Our origins come from an era of Atari and Commodore Amiga home computers when at that time using assembler and machine code we programmed games, demos and utility programs. Since then, we have worked in diverse innovative environments building advanced technical products for different industries - TV broadcast, virtual reality, automotive manufacturing, medical visualization and diagnosis, industrial control. Our focus is embedded software engineering with a emphasis on SDR (Software Defined Radio), LoRa, FLRC modulation, optical transport networks, military communication systems, free space optics communication systems, long range control and telemetry links.
references
" The Glass-Spider team not only fulfills our requirements, but also understands the needs behind them and suggests improvements that result in a better final product. The team is deeply engaged in our project, which leads to excellent outcomes."

Michael Pajonk,
Leybold R&D Project Engineer, Germany
‍
" The Glass-Spider team relieved us of all the complexity of technical development and allowed us to focus on what matters most: the product and customers. The team is reliable and caring over the long run: a rare and precious talent among developers."

Guillaume Otrage,
Wow3d.me Co-Founder and CEO, France
‍
" Glass-Spider not only developed mobile application for us reliably, fast and cost effectively but also going beyond the tech creatively contributed to business concepts behind the product. We enjoy success working with Glass-Spider team."

Dr. Mohamad AlNahas,
MenaLabs Chairman and CEO, Dubai
‍
Inspiration
"Up until one century ago there lived, in the Zi Duang provence of eastern country
A glass-like spider.
Having devoured its prey it would drape the skeletons over its web,
In weeks creating a macabre shrine of remains
Its web was also unique in that it had many layers,
Like floors in a building."

David Bowie
‍
The Glass-Spider is tribute to David Bowie and ingenious inventiveness reflected in his music, poetry, fashion and performances. Inspired by David Bowie and other artists like Takis or Fischli/Weiss we believe that technology and art converge in creative process while blending knowledge across multiple disciplines to create new experiences, products and concepts not having been witnessed before.
We are open for new challenges
Over the years the team designed and developed many software projects in different industries. Please contact us for references. The team members have the following certification: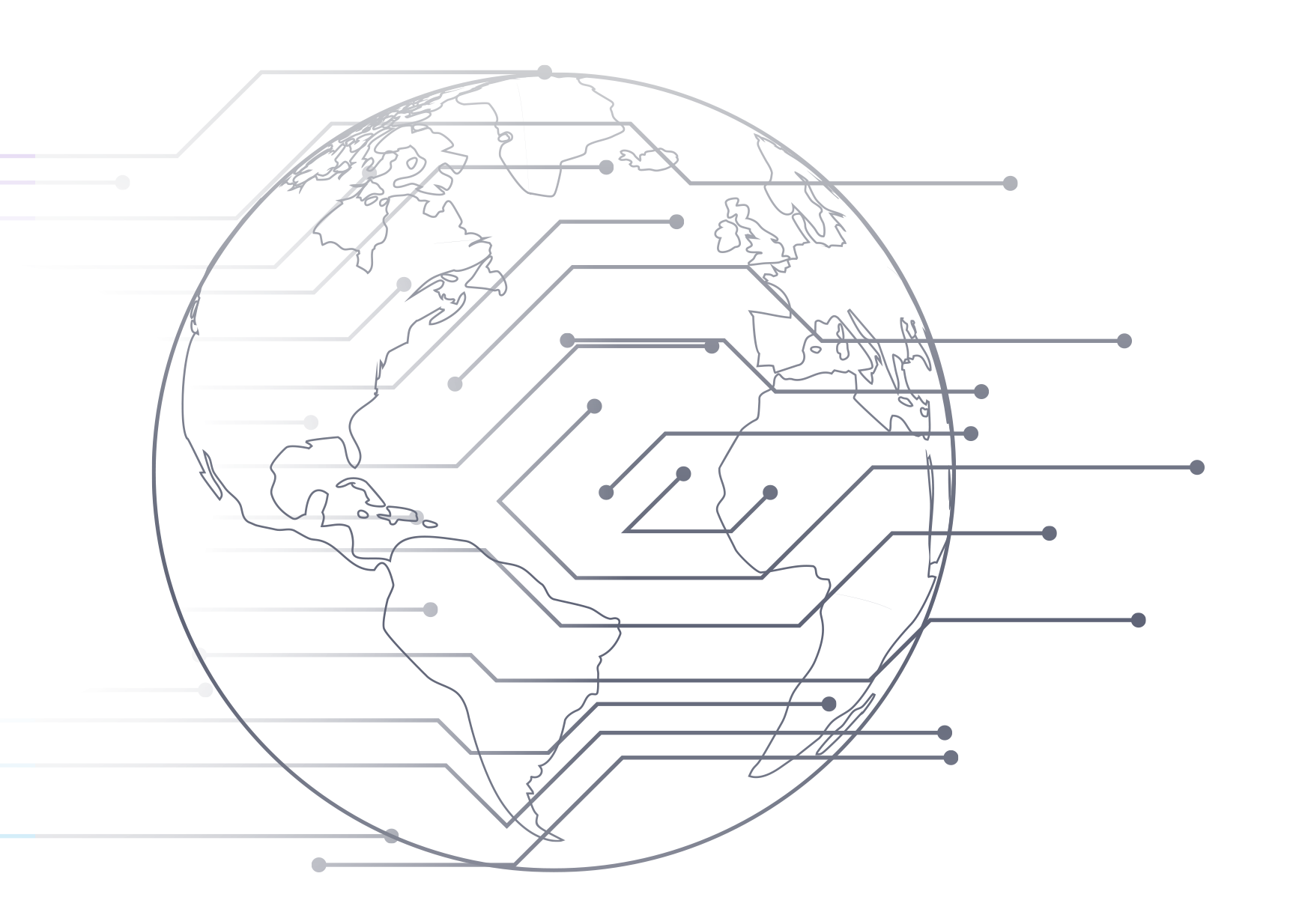 Copyright © 2022 Glass-Spider